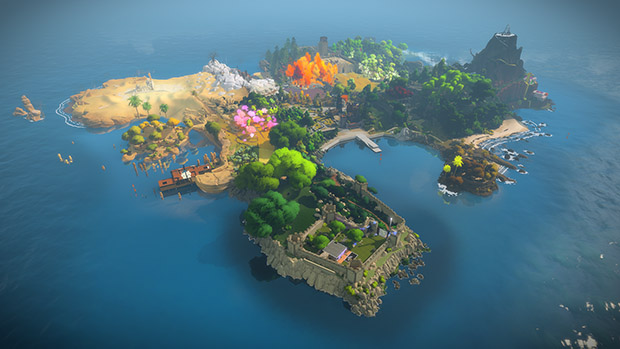 The Witness
Through many births
I have wandered on and on,
Searching for, but never finding,
The builder of this house.
To be born again and again is suffering.
House-builder, you are seen!
You will not build a house again!
All the rafters are broken,
The ridgepole destroyed;
The mind, gone to the Unconstructed,
Has reached the end of a craving!
---