This was a very productive day but visually less noticeable.
A lot of "invisible' stuff got done like collision and occluders to make the area decently playable: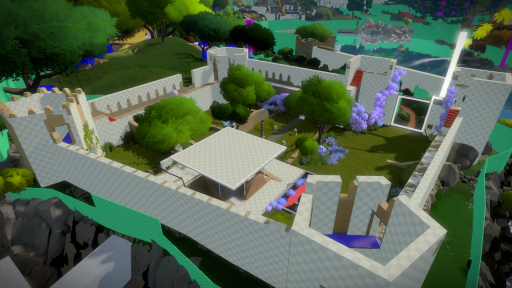 The center building is now complete and we got the layout for the ruined walls so the major task for tomorrow is to get them all detailed (very time consuming!)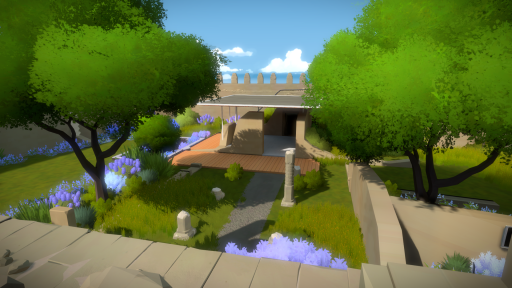 And finally some new interior spaces that you can't really see from the previous angles.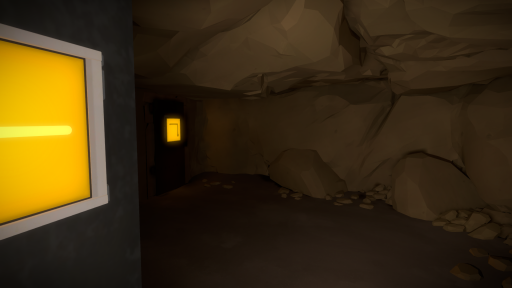 Orsi is in charge of the vegetation (she is amazing at it) so that is one big chunk of work I don't have to worry about!
I'll be aiming to have everything done by tomorrow so I can use Friday for polishing and any major issues that I might have missed.