In order to begin discussing the game, it seemed more appropriate to show some concept art, because the game is very visual.
Click for full-sized versions.  The gallery seems to hang some versions of Google Chrome.  Sorry about that.  It works fine in Firefox and Internet Explorer.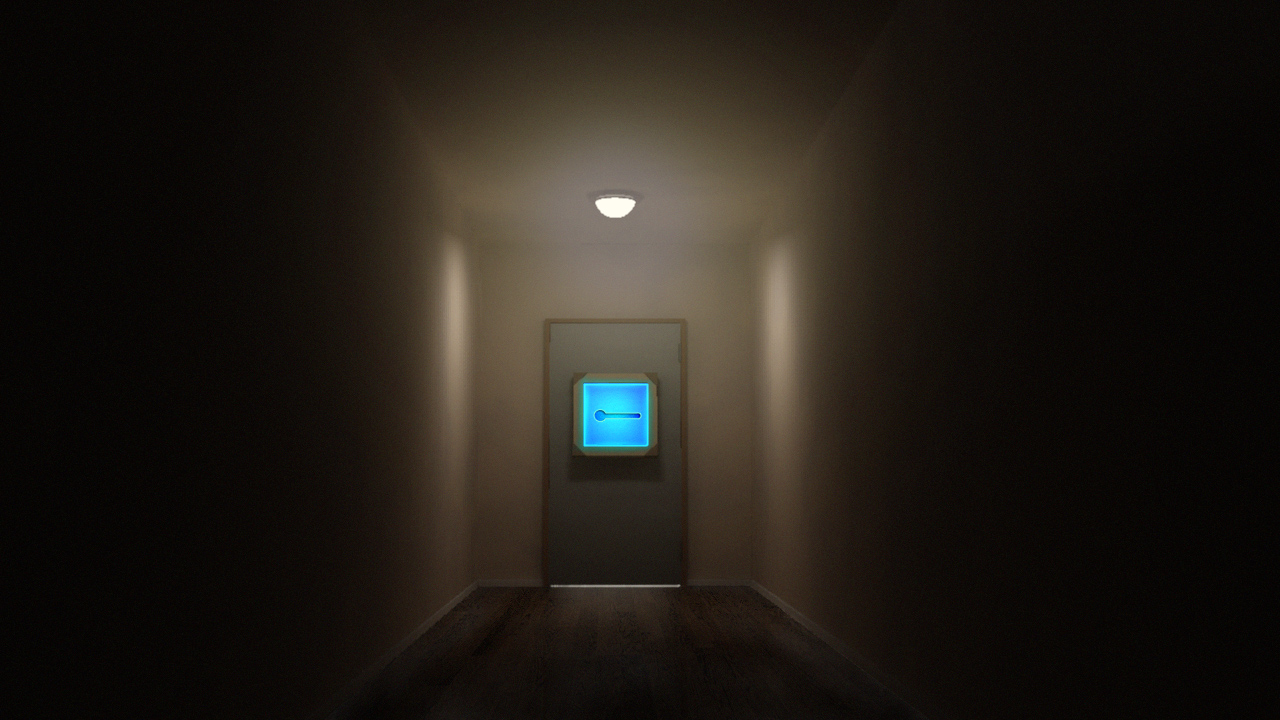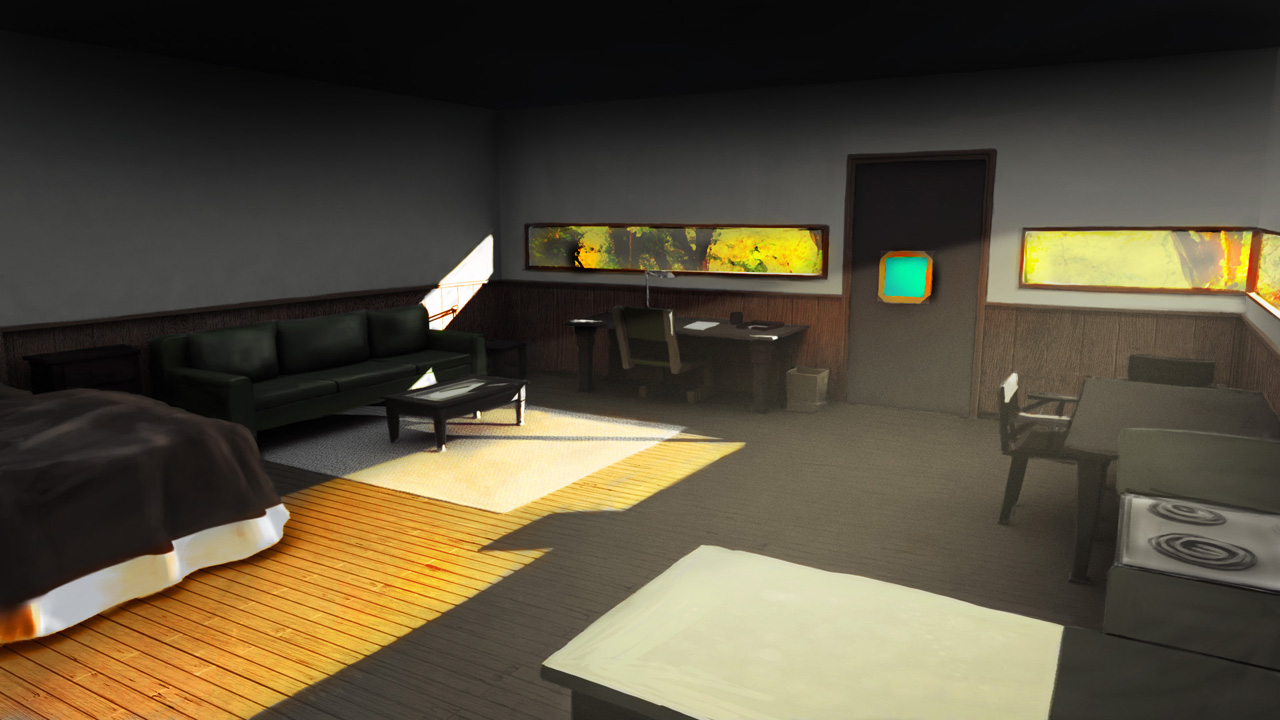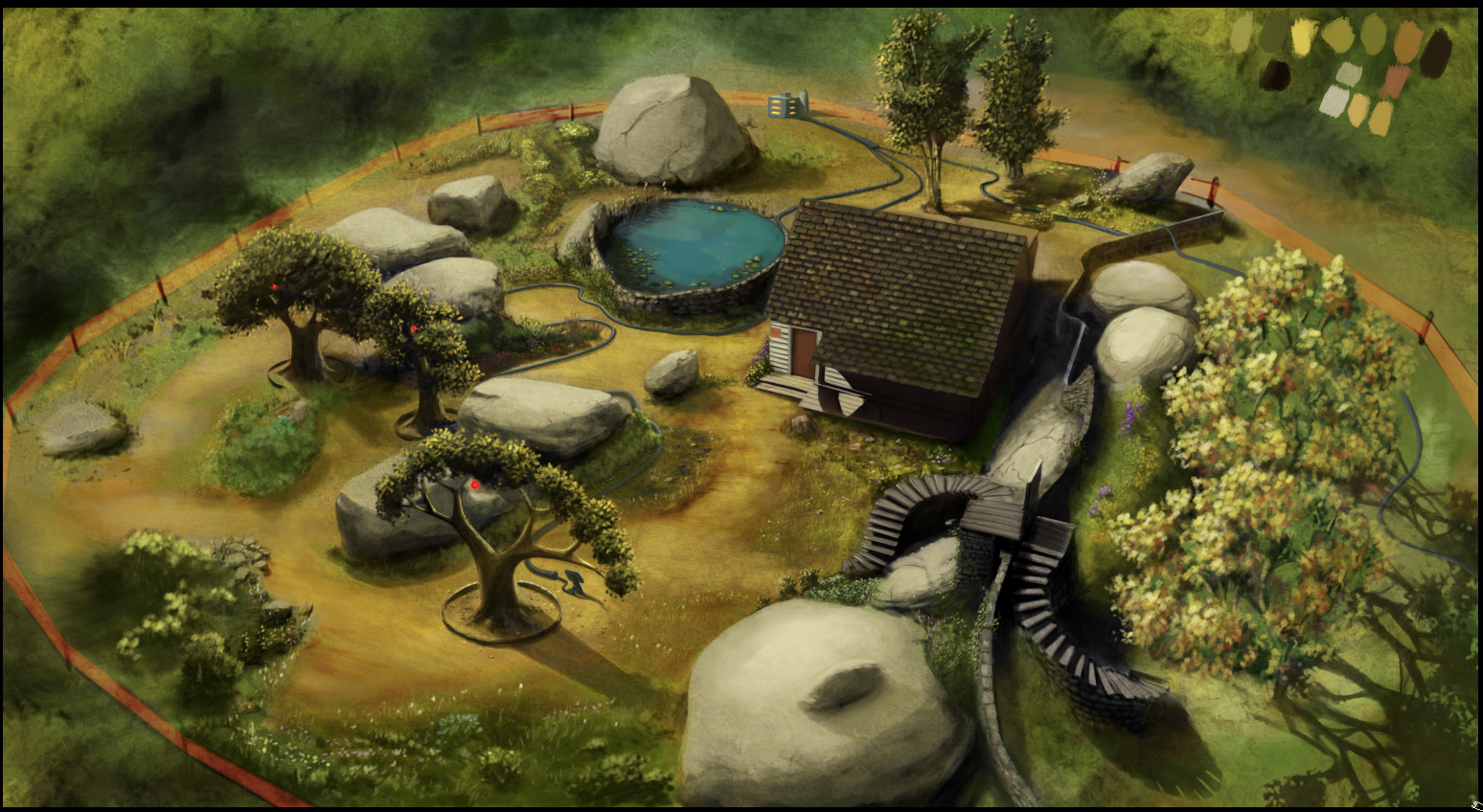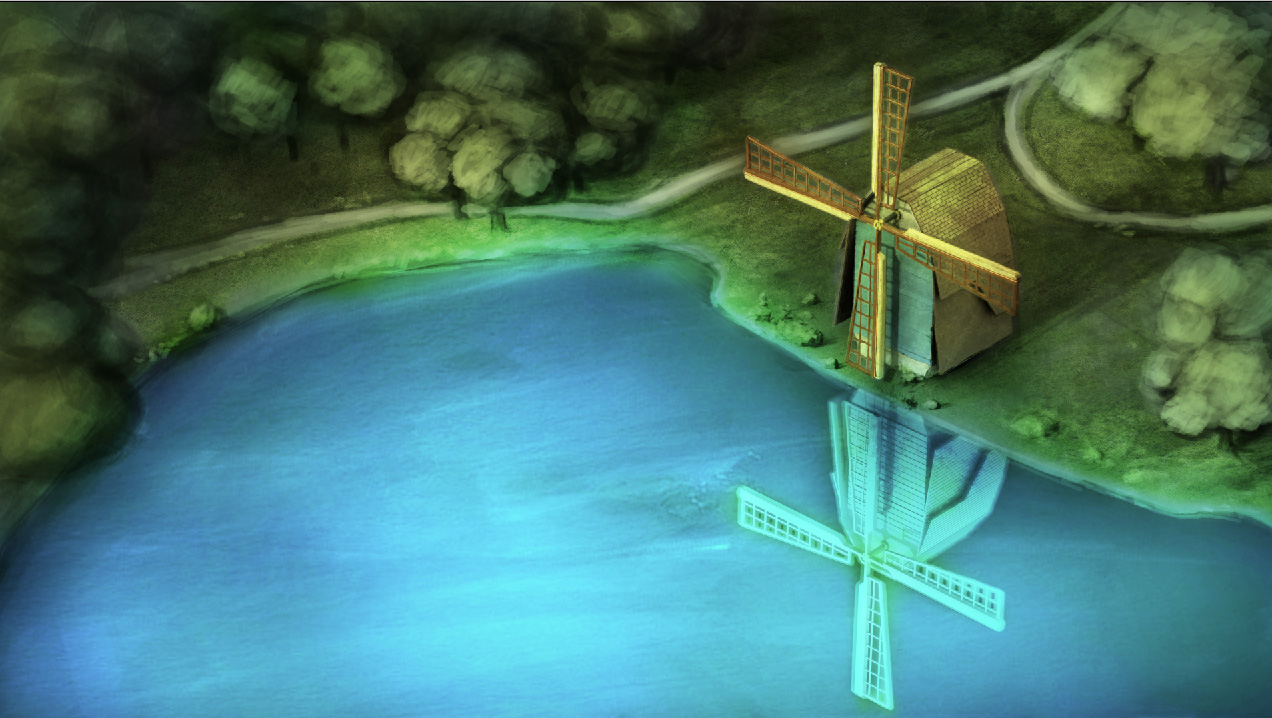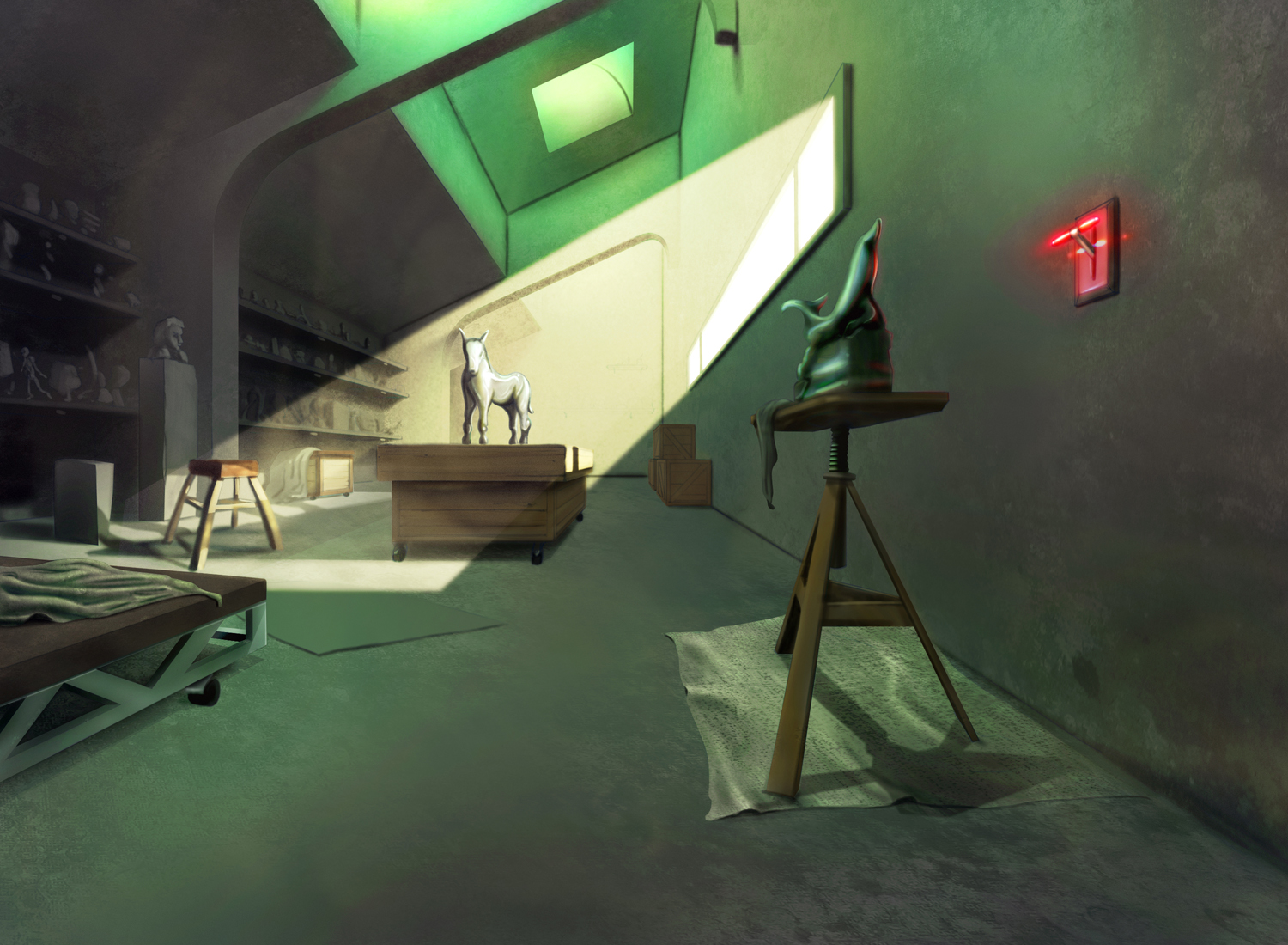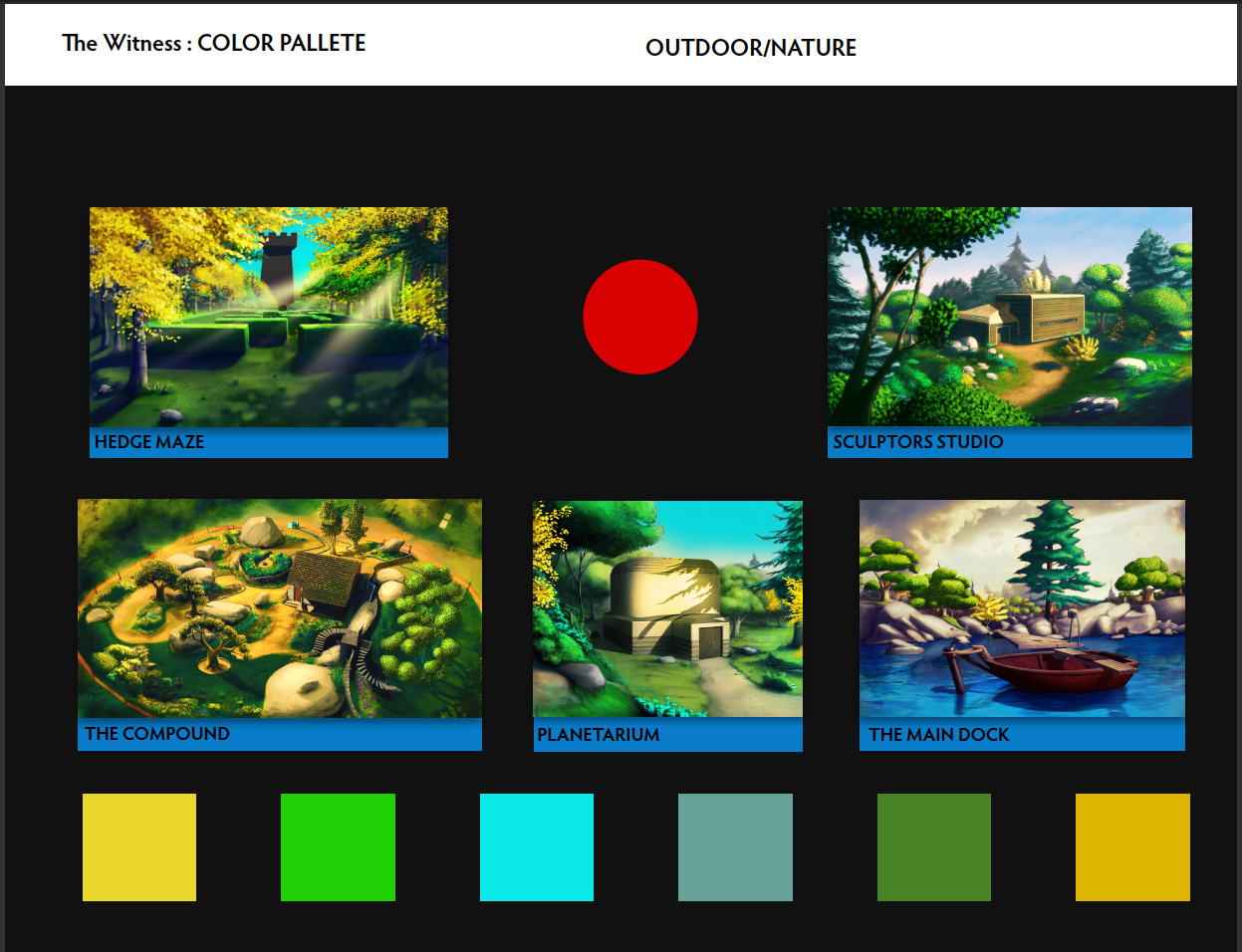 These concepts (and many more) were all done by Eric Urquhart, who has been working on the game for some months now.